< Go Back
...
---



---
1,000L Foam Monitor Trailer
This is a 1,000L foam monitor trailer Built by Angus

Designed to be towed to site where it is coupled to up to four fire hoses to provide high pressure output of foam which is supplied from the integral 1,000L capacity foam tank.

Ideal for industrial or petrochemical sites

Supplied with or without foam (Extra cost option to supply foam)

These specialy built units do not come up very often.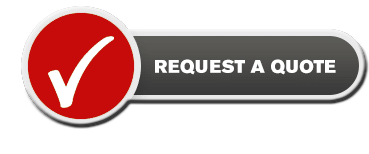 ---
All prices quoted are GBP U.K. Pounds Sterling Ex. Works excluding VAT where applicable and shipping / associated costs. Vehicles advertised are subject to remaining unsold. All prices quoted are based on "per individual unit"purchased, any reductions on advertised price for multiple item orders is subject to negotiation and is conducted at the time of inspection or provision of LOI. For complete Terms & Conditions See Main Website. Photo's shown above may represent a vehicle type rather than an actual vehicle, vehicles are available serviced and painted to customers preference. An export licence may be required for items sold to customers outside of the U.K.

Touch and hold the QR code to forward a link to this item
using your phone or tablet
Right click and save or copy to an email


1,000L Foam Monitor Trailer
Evems Limited - Good quality used fire engines for sale