< Go Back
...
---



---
Evems Home System
This is a home pump setup we have put together which can be used for fire fighting, flood defence or general water delivery.

It comprises:-

1 x 500lpm Pump 1 x 2" inlet, 1 x 2" outlet + 2 x 1" HP outlets
1 x 23m x 45mm layflat hose with nylon couplings
1 x Fire fighting Branch with Pistol Group (extra cost option)
1 x 8ft Length of Layflat Hose
1 x Suction Strainer
1 x Hand Cart (extra cost option)


This pump is capable of lifting water from up to 8m and has a head (distance water can be pumped) of up to 90m 

This set up is ideal for anybody who simply need a compact reliable system which can be setup without the involvement of heavy pump systems.

Small enough to be kept in a shed or garage yet powerful enough to provide the first response you need.
---
Video of Pump Test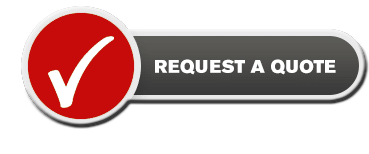 ---
All prices quoted are GBP U.K. Pounds Sterling Ex. Works excluding VAT where applicable and shipping / associated costs. Vehicles advertised are subject to remaining unsold. All prices quoted are based on "per individual unit"purchased, any reductions on advertised price for multiple item orders is subject to negotiation and is conducted at the time of inspection or provision of LOI. For complete Terms & Conditions See Main Website. Photo's shown above may represent a vehicle type rather than an actual vehicle, vehicles are available serviced and painted to customers preference. An export licence may be required for items sold to customers outside of the U.K.

Touch and hold the QR code to forward a link to this item
using your phone or tablet
Right click and save or copy to an email


Evems Home System
Evems Limited - Good quality used fire engines for sale